CCI Events all over the World 
Our past CCI event for this Year 2023
International Conference of the Christ Commission (CCI) Canada
International Christ Commission (ICC) Conference in Canada from Thursday, July 13 to Saturday, July 15, 2023 at the Centre de Congrès de Saint-Hyacinthe (1325, Danie-Johnson Ouest, Saint-Hyacinthe, QC Canada. Postal code: J2S8S4).
The Eternal Reign of Christ Conference (CCI South Africa)
120 Western Service Road, Woodmead, Sandton Johannesburg (CedarWoods of Sandton)
To raise new testament Ministers to preach the Gospel of Grace with Grace.


Raise, Equip and Train New Testament Ministers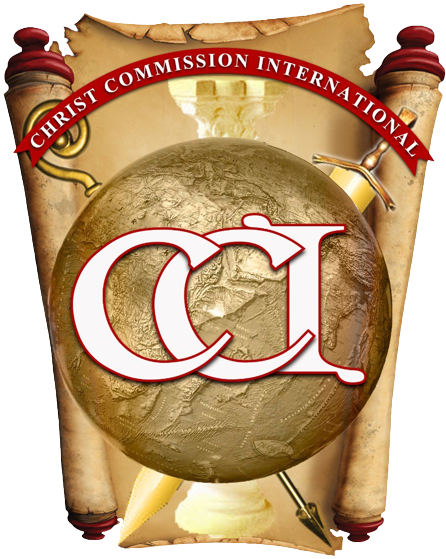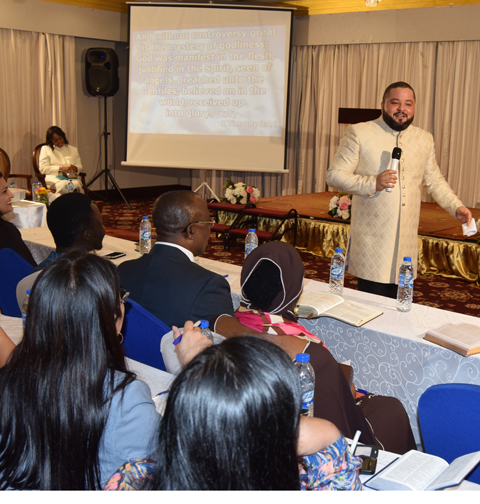 20 ans de plein temps Ministry