Raising

New Testament ministers

to preach the 

Gospel of Grace

 with Grace.
To build bridges of understanding, friendship and alliances with ministers and churches, and where possible, working together internationally and nationally to develop forums of dialogue as well as structures and strategic initiatives to impact various regions with the gospel of grace.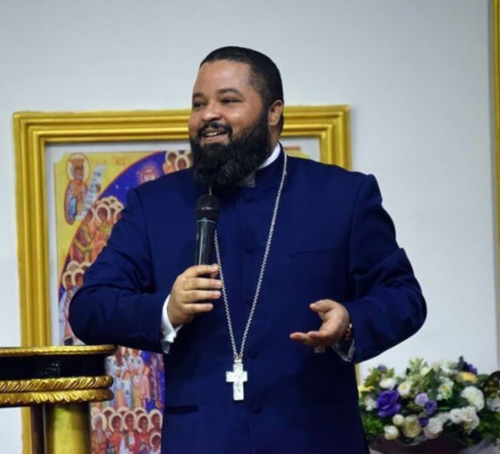 Provide a global and apostolic communion of New Testament ascension ministers. The purpose of this ecclesiastical communion is to create a forum where such like-minded ministers can have a voice, so that when we come together, we can make a declaration.
To provide a visible and functional unity of ministers in the revelation of grace. In this light, it will be evident that the revelation that has been preached for two decades now was not preached in a corner.
Join forces through ministerial dialogue, symposiums, international conferences, and congresses, to create an ever-expanding consciousness of the fullness of the gospel among the churched (reached) and the unchurched (unreached).
"A minister's training never ceases. That is why we should continue to seek to know the mind of Christ in a more accurate manner." – Dr. Shawn Smith


First CCI African East & West

2nd Edition African & Europe
Germany, Kenya, Rwanda & France

Christ Commission International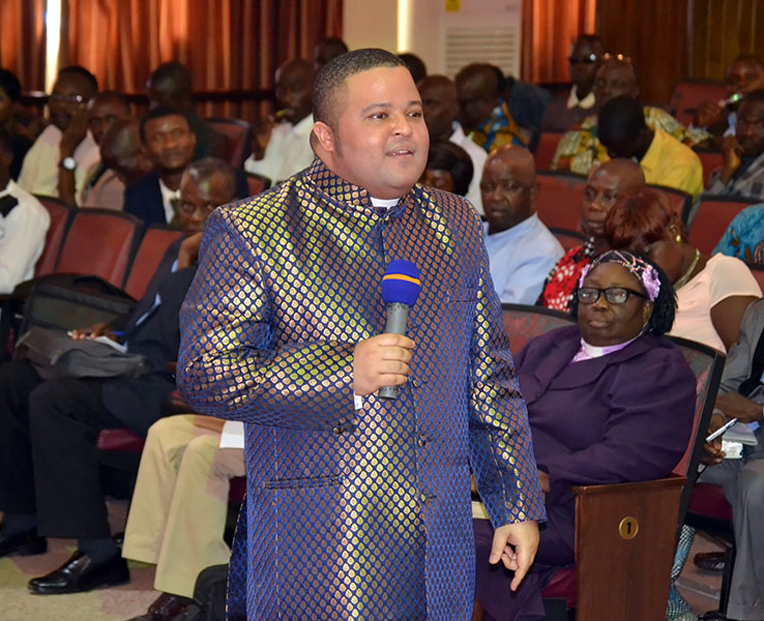 Liberia
CCI Ville du pays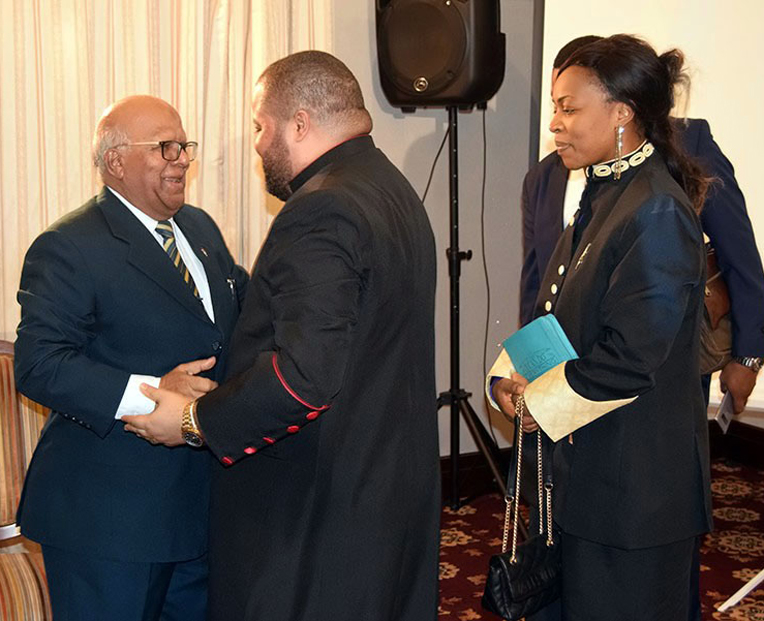 United Arab Emirates
CCI Dubai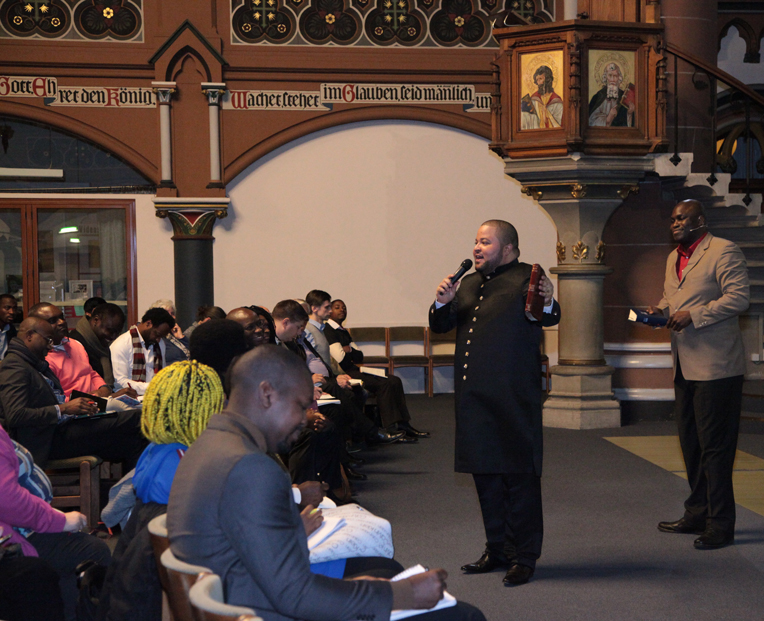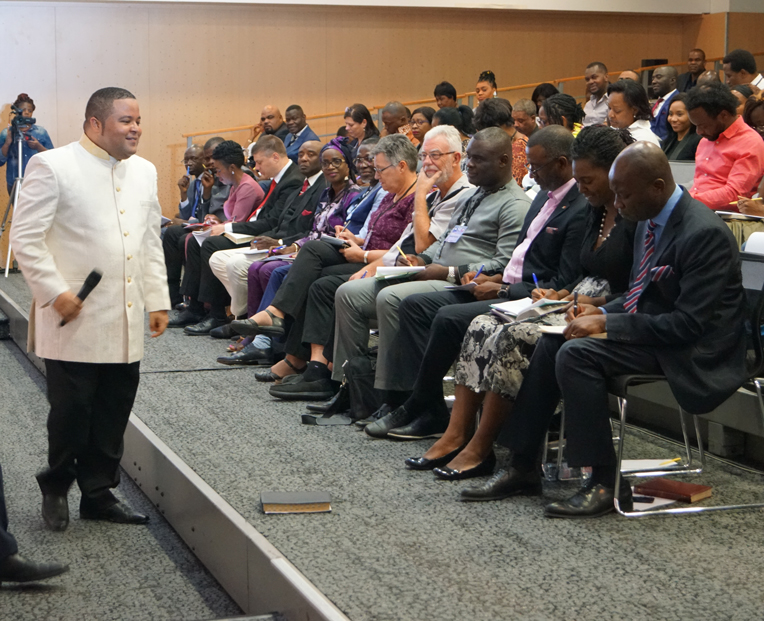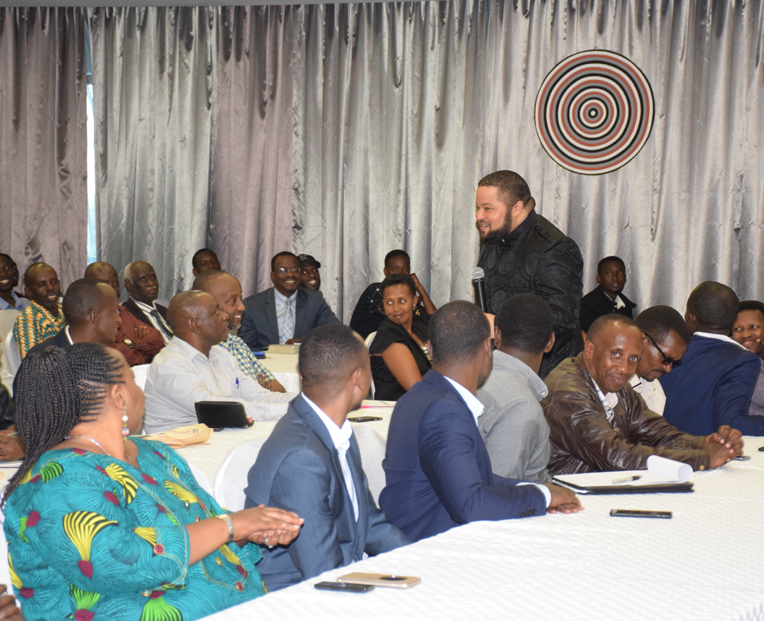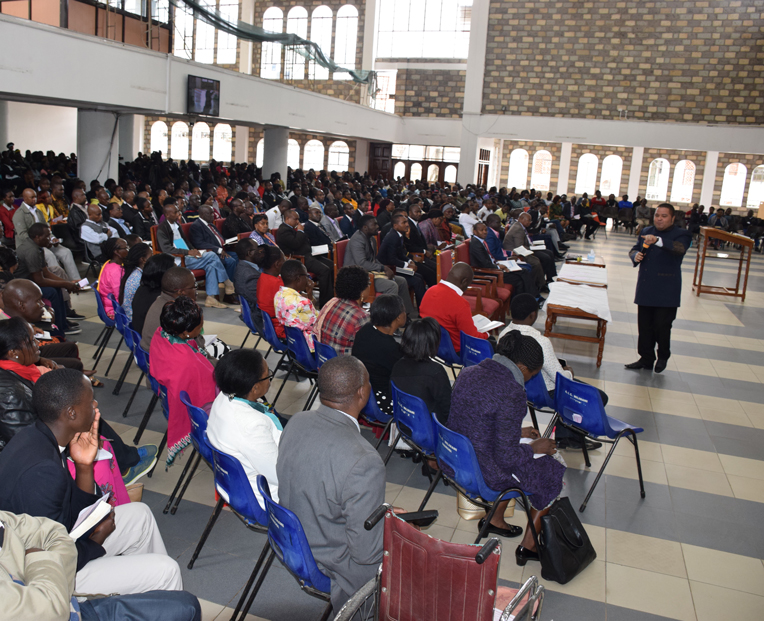 Hours of Teachings & Impartation
Subscribe to our newsletter!
Stay updated with our events and latest releases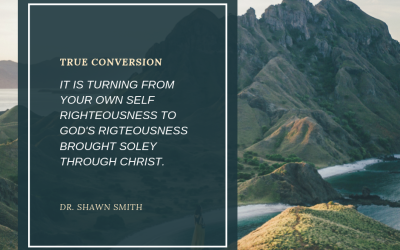 « L'aiguillon de la mort est un péché ; et la force du péché est la loi. » Car le...
read more